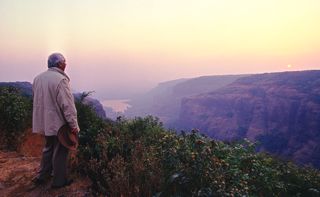 Grand Master Choa Kok Sui, Photo by : Hector S. Ramos
IMPORTANT DETAILS :
-Prior to the session please prepare the physical body by taking a salt bath or salt scrub in the shower. It is advisable to also perform some light exercises for the physical body. (For women on their menstrual cycles, please sweep the sex chakra 300 times.)
- Clothing : Wear only cotton or linen : white or light colored clothing.
-No leather belts, jewelry, silk, leather, rubber soled shoes or synthetic fabrics
If you need any assistance, please contact : paige@masterhectorramos.com
If you are so inclined to donate for this event, you may click the button below.